SOME WORDS ABOUT US
Well-coordinated teamwork speaks About Us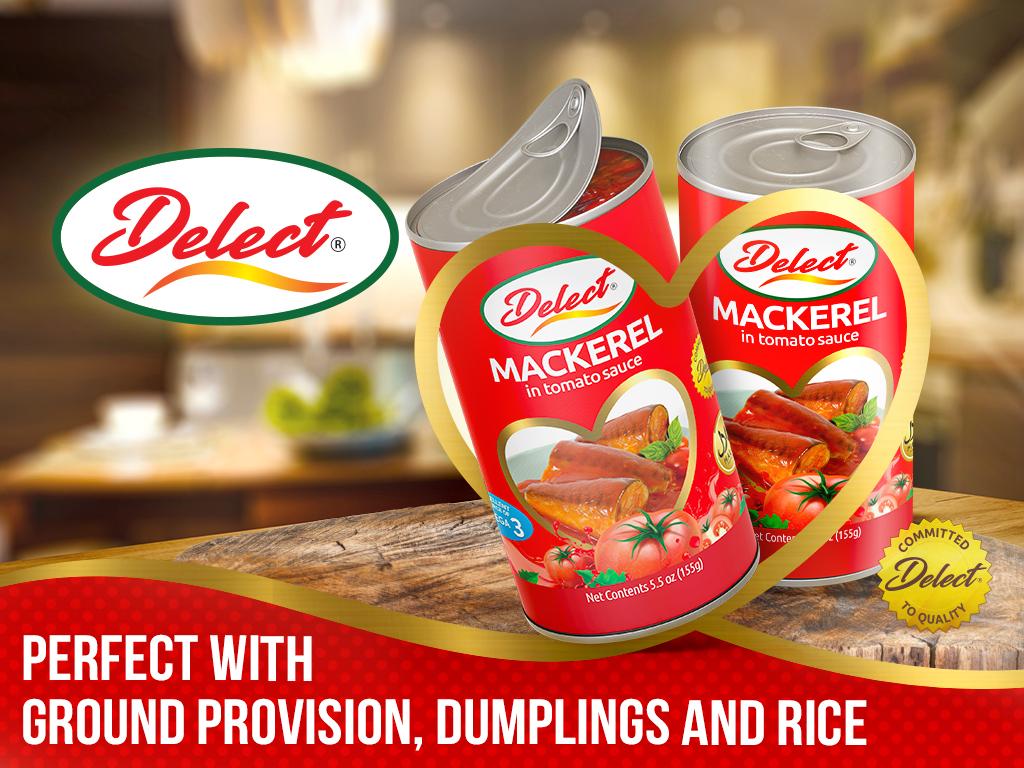 Sampars is a self-service wholesale which provides its customers with the same variety of products and the shopping experience of a supermarket.
Sampars was founded by Sam Richards and Hugh Parsons in 1982. Derrimon Trading, a major distributor of consumer goods to the Jamaican market since 1998, acquired the company in 2009. Derrimon operates primarily from its facility located on Marcus Garvey Drive. However, its distribution network extends islandwide. Its warehouse facility of approximately 100,000 square feet sits on 3.5 acres of land and is less than two miles from the Port of Kingston. Meanwhile, more than 15 Sampars suppliers were on hand to mark the launch of the store's 31 days — October 31 to November 30 — of discounts and give aways which is expected to stimulate consumer spending.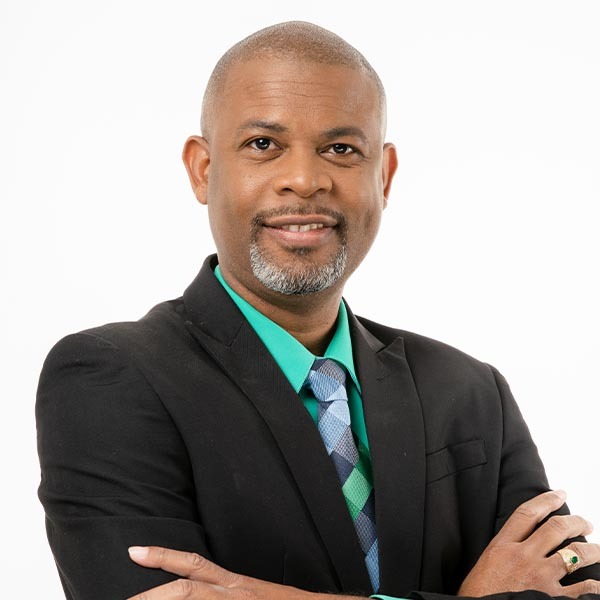 Craig Robinson
GENERAL MANAGER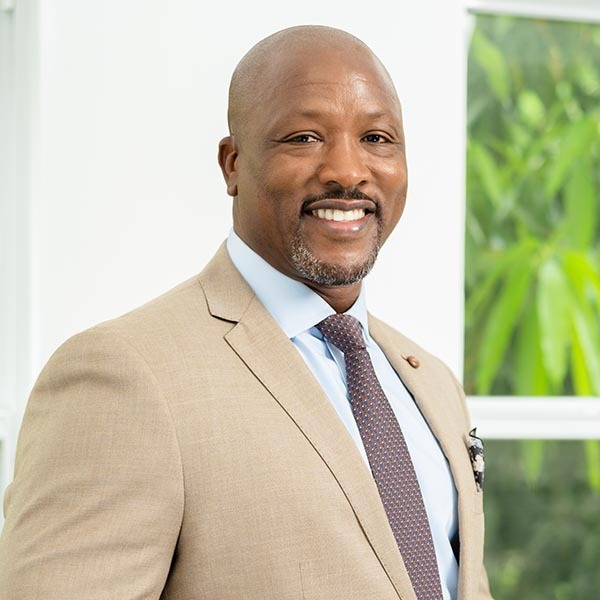 Ian Kelly
DIVISIONAL DIRECTOR
DEVELOPED BY XTEMOS STUDIO @ 2021.
We work through every aspect at the planning
Our company history and facts
I should be incapable of drawing a single stroke at the present moment; and yet I feel that I never was a greater artist than now.
Design & development process demonstration
A wonderful serenity has taken possession of my entire soul,like these sweet mornings of spring which I enjoy with my whole heart.